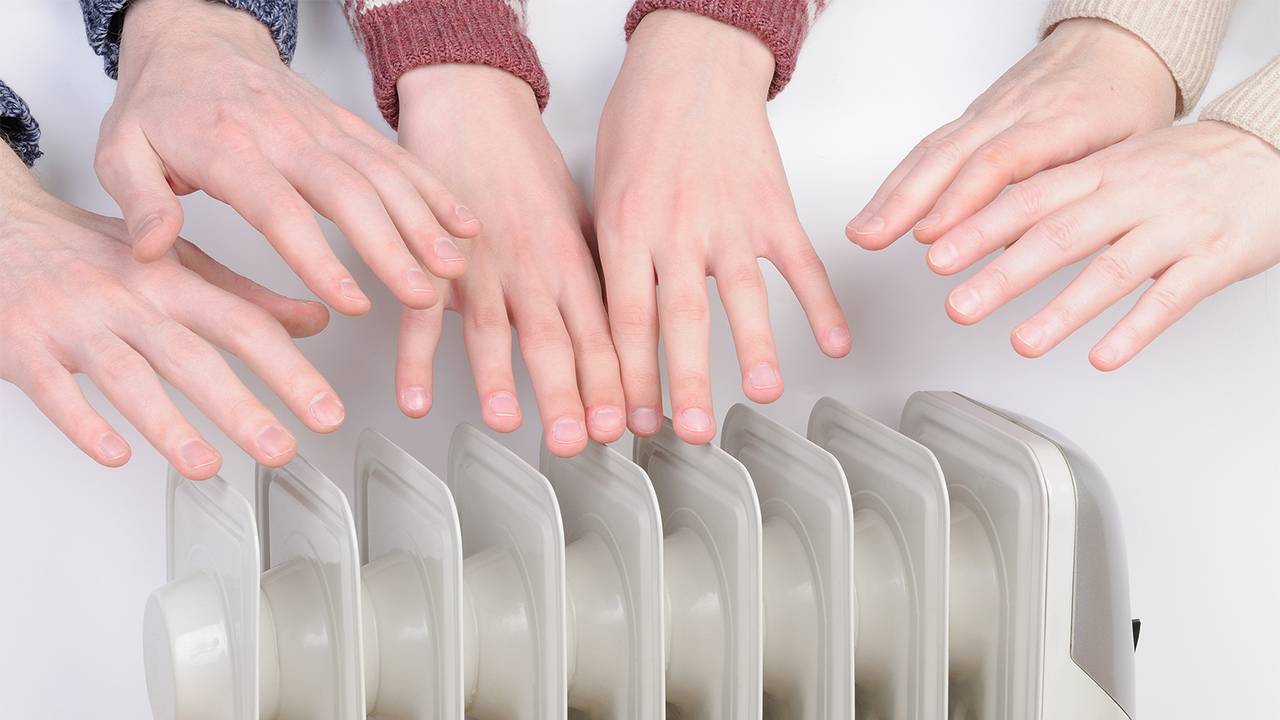 Toronto Heating Experts Since 1934
Heating Service by Mckinnon Heating Cooling - we sell and install
leading brands of heating units including furnaces, boilers and water heaters in the GTA.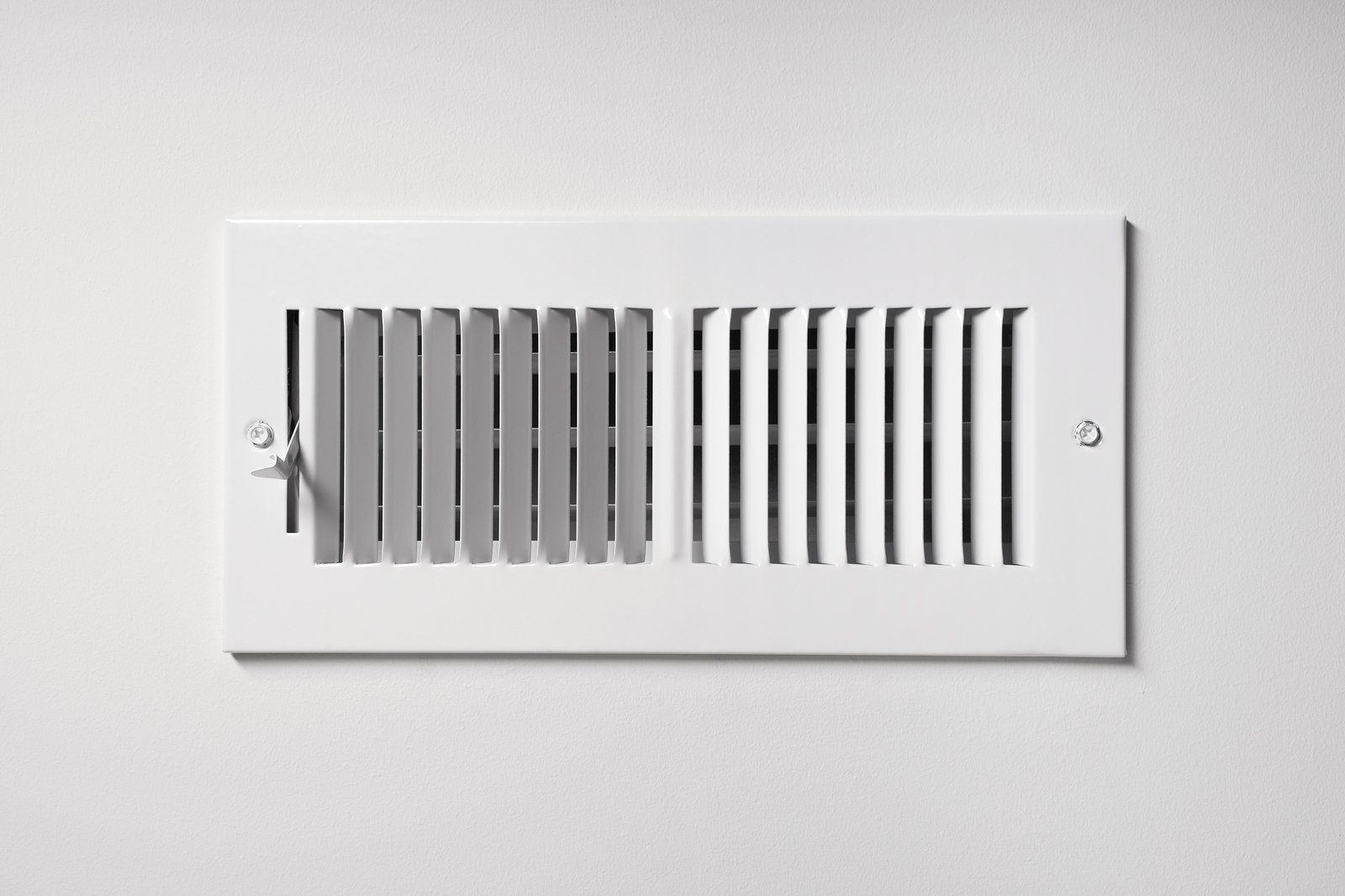 No Duct, No Problem!
Whether you have an older or smaller home, high velocity systems might be an option for you.
We are one of a few contractors experienced in installing and repairing these systems.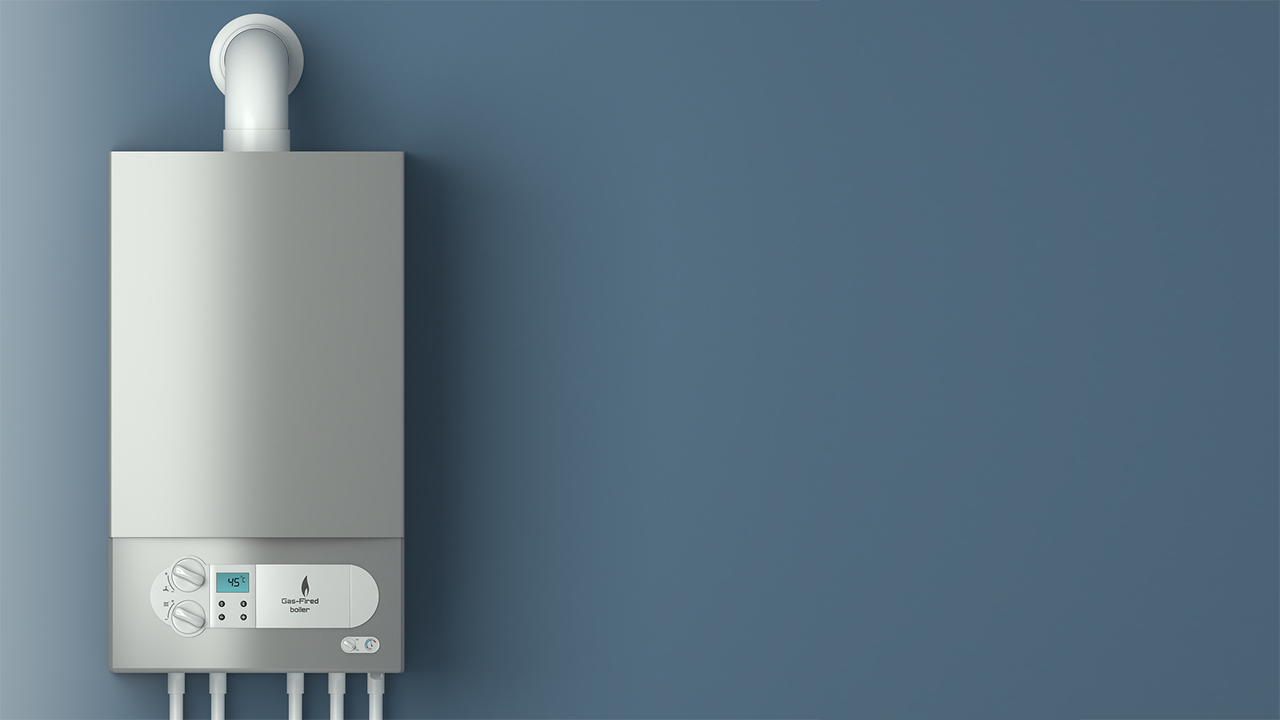 Get Your Furnace up to the Task!
Our team of experts and qualified technicians can service and maintain a variety of brands.
Contact us today!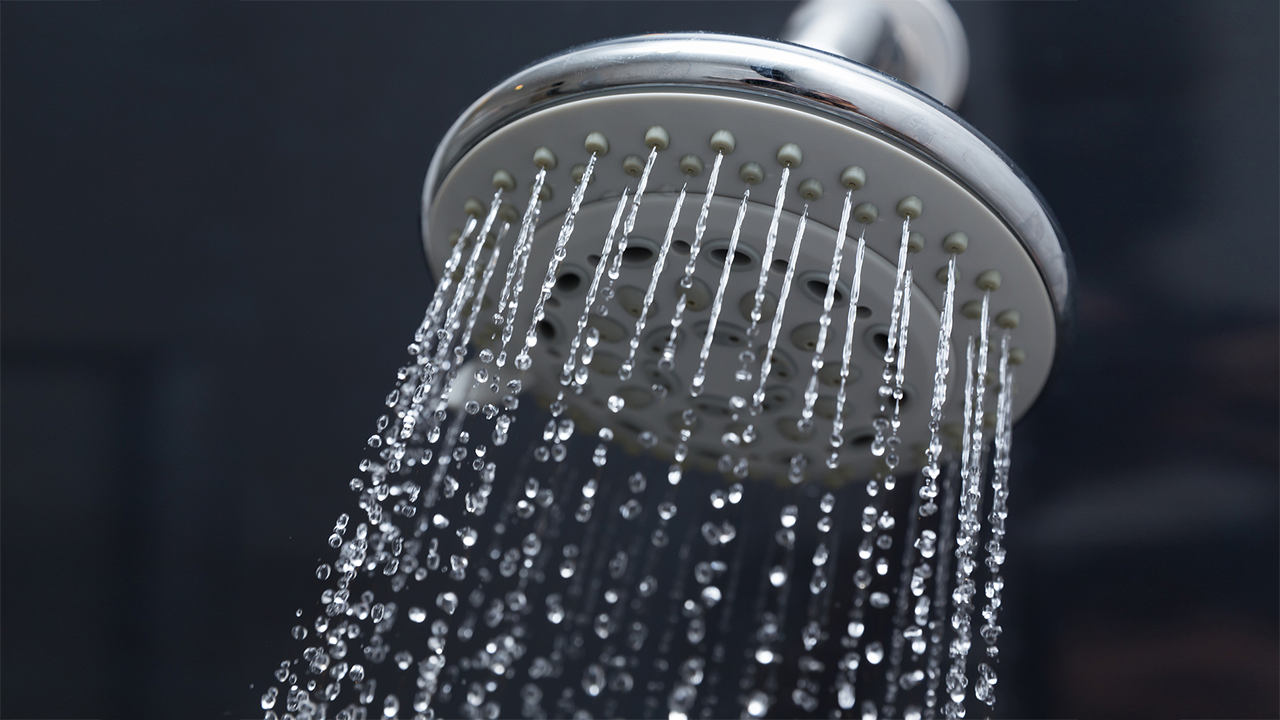 Avoid Ice Cold Baths & Showers This Winter
Enjoy clean, hot water with a quality water heater.
Trust the experts with your next water heater installation or check-up.
Integrity, Competence, Longevity
Mckinnon is an indoor air quality comfort company providing comprehensive services and products to Toronto home owners and small businesses since 1934.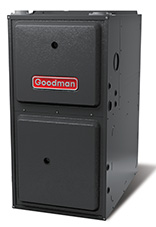 Furnaces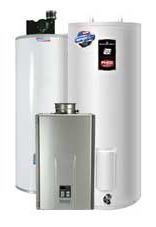 Water Heaters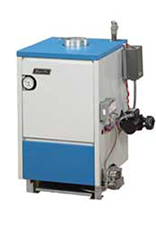 Boilers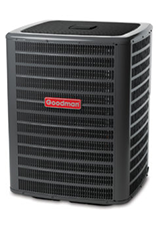 Air Conditioners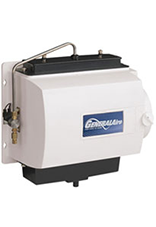 Whole Home Humidifiers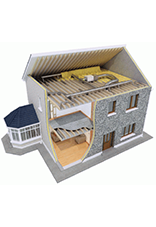 High Velocity Systems
"In a word – FABULOUS. Michael Nepom and his team at Mckinnon were efficient, punctual, polite and came in on time and on budget. (…) This was the second time I have used Mckinnon and I would not hesitate to recommend them. You can do no better!"
"Great job on our new ductless air conditioner. The installers were knowledgeable, helpful and worked to meet our expectations.

We will happily recommend Mckinnon will also use them for our furnace going forward."
"A quick note to say what a tremendous twosome you had installing our new hot water system today. Two very competent, polite, professional installers who used such care in the entire installation process. (…) We appreciated the fact that these people were willing to do this work on this very busy Xmas eve."
Mandate
Our firm has been in business continuously since 1934, and Michael Nepom has owned and operated it since 1995. Mckinnon is fully licensed, insured, covered by Workplace Safety & Insurance Board (WSIB), operates under the Technical Standards & Safety Authority (TSSA), and is a member of The Heating, Refrigeration & Air Conditioning Contractors of Canada (HRAC) and of the Retail Council of Canada.
We believe in providing straightforward information and options to enable sound decisions. We source high-quality, good-value products, make sure they are installed properly and on time, back them up, and deliver fair value for money.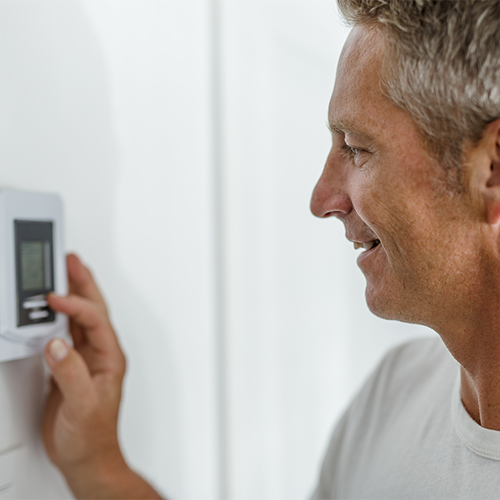 Heating
Our professional technicians and support staff take the time to determine your heating and comfort requirements as well as your budget so that we can recommend the ideal furnace for your home.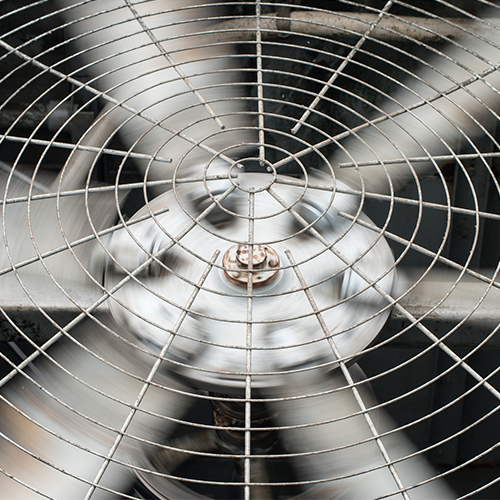 HVAC
We can install and repair high velocity heating and cooling systems in your home to ensure your family is comfortable.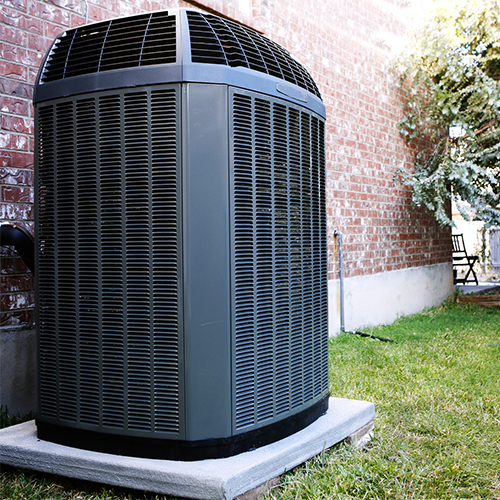 Cooling
Every home is different, and in order to determine the best one for your home, an in-house consultation and assessment can provide you with the essential information to make the right decision.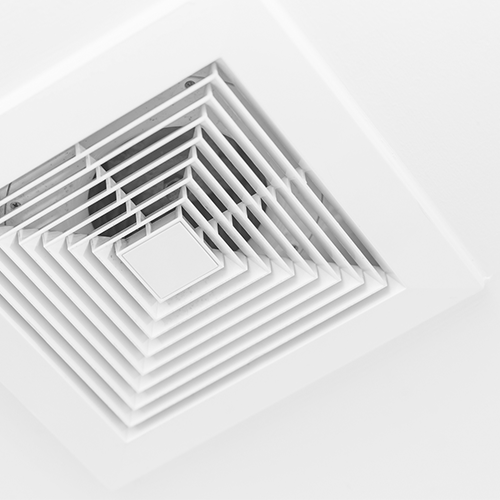 Air Quality
Whole Home Humidifiers Can Relieve Dry Skin, Itchy Eyes, and the Perpetual Sore Throat